Purlin Tie (NT)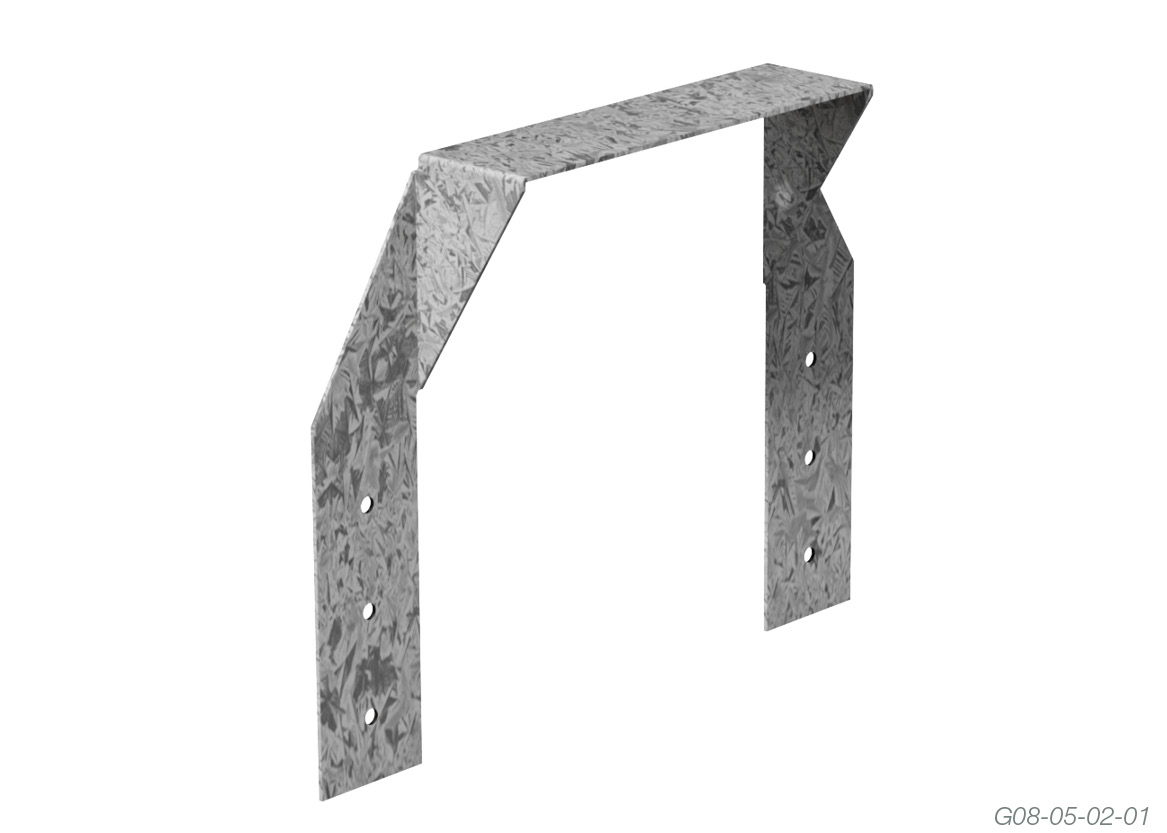 Strong timber connector for fixing large timber purlins and battens to trusses and rafters

Pre-punched and formed galvanised steel connectors that are:
Easy to install and provide an effective method of fixing large timber purlins to timber roof trusses or rafters.
For Northern Territory use only.
APPLICATION - For Northern Territory use only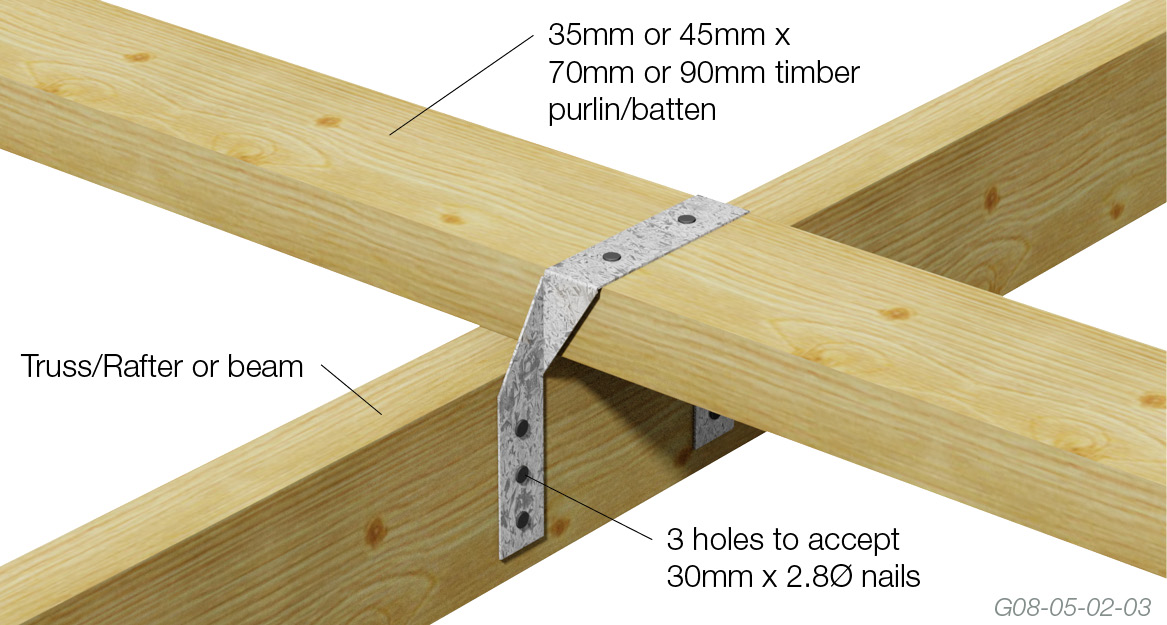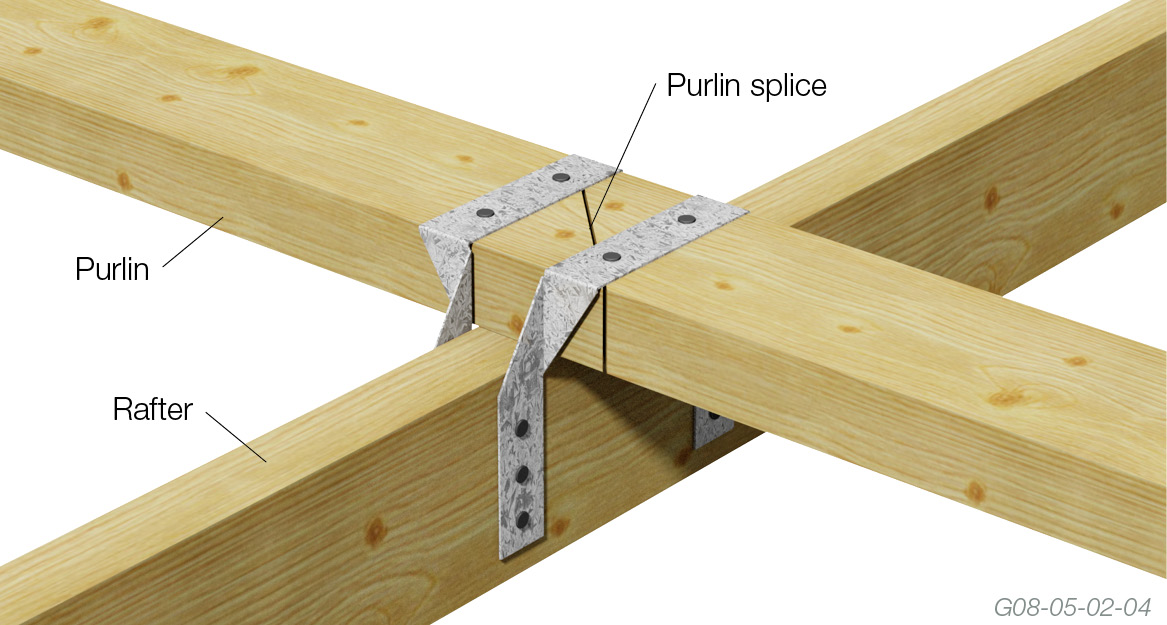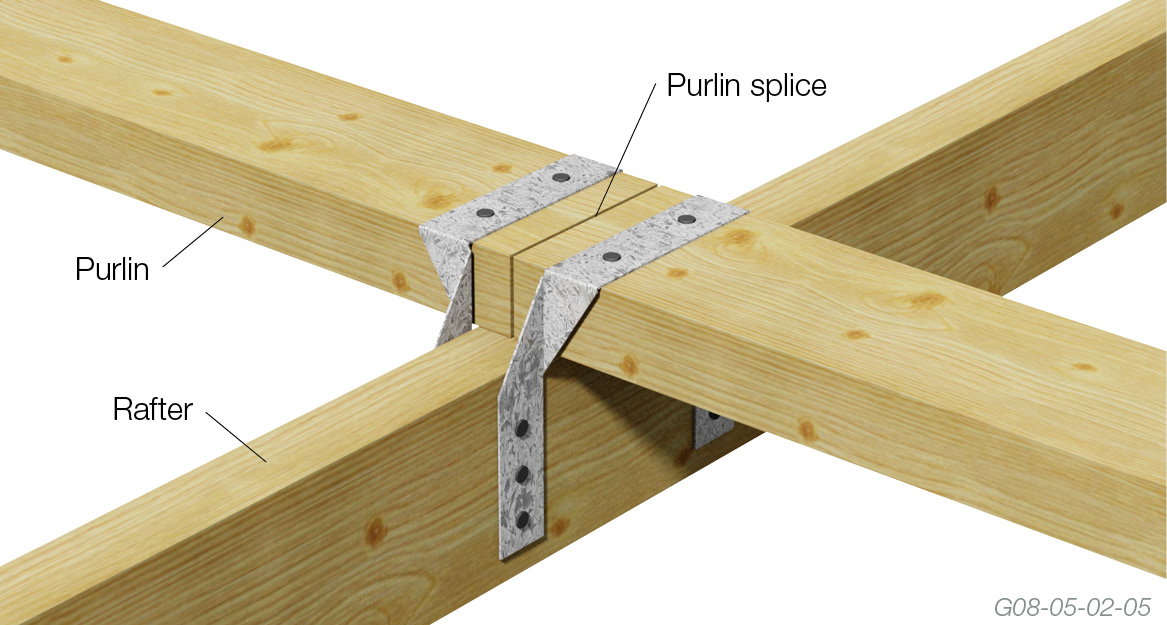 | Number of nails | Strength limit state design load (kN) |
| --- | --- |
| | Timber Joint Group |
| | J2/JD3 |
| 3 Nails | 2.7 |
Fixing procedure with nails
Fix purlin batten to truss or rafter with 2/75mm x 3.05Ø nails.
Nail both ends of purlin tie to truss or rafter for capacity required.
Provide 2 purlin ties at purlin splices.
Use 3/30mm x 2.8Ø Multinail nails to each leg.
NOTE:
Capacity from Low High Low cyclone testing as specified in the BCA for inclusion in the northern territory deemed to comply manual (DTCM)
This bracket has been tested by James Cook University at the Cyclone Testing Station. Report No. TS725.
DESCRIPTION AND PACKAGING
Manufactured from 1.0mm Galvanised G300 Z275 Steel
Description
Code
Carton quantity
Carton kg.
With nail holes 70mm
TA99
200
13.5
Without nail holes 70mm
TA991
200
13.5
30mm x 2.8Ø Multinail Nails (TA302)