Connector Plate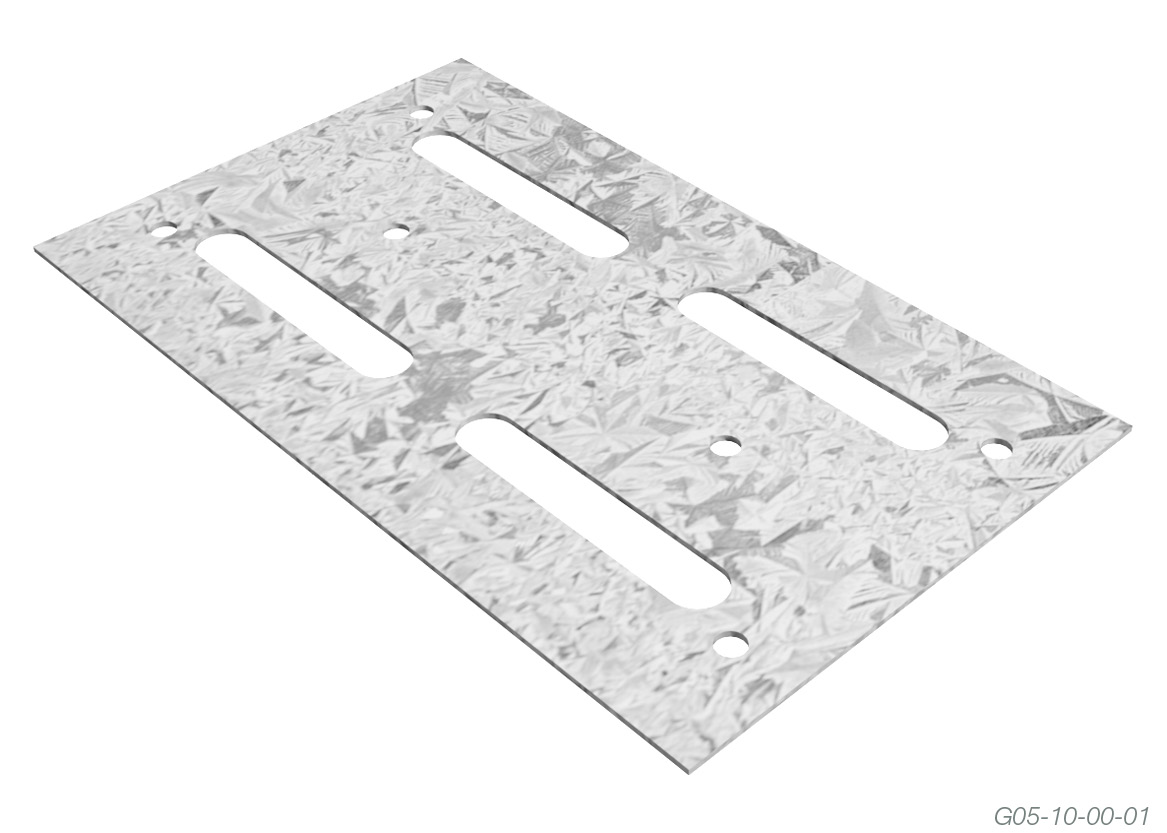 Multipurpose timber connector for joining timber with timber
These pre-punched and formed galvanised steel timber connectors are ideal for:
Joining timber side by side and for butting timber members together.
Formwork, house frames and joining wall frames at top plate level.
Fast construction joining of timber frames using nails.
TYPICAL APPLICATIONS
Multinail Connector plate is easy to install. Simply use 3/30mm x 2.8Ø Multinail galvanised nails to each connecting member to achieve the maximum load as per table below.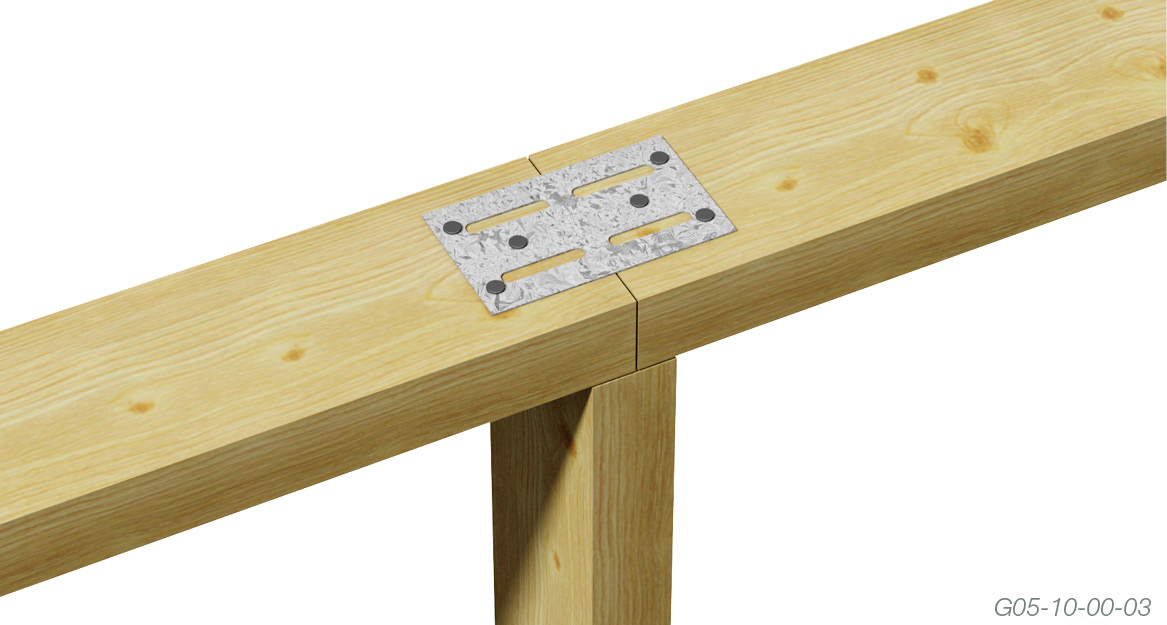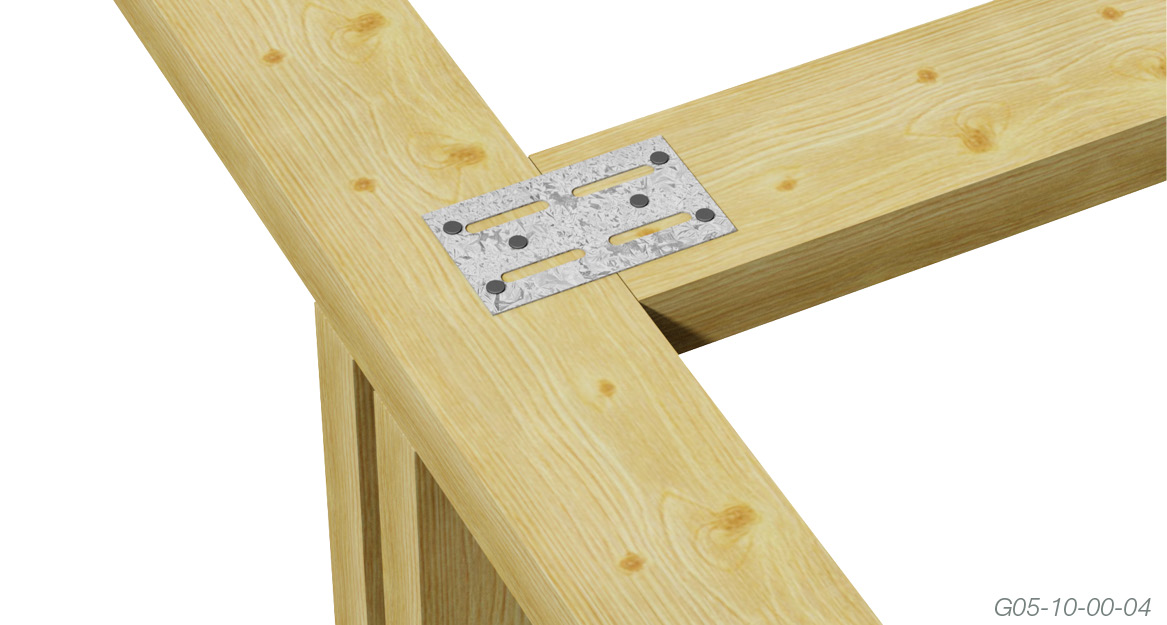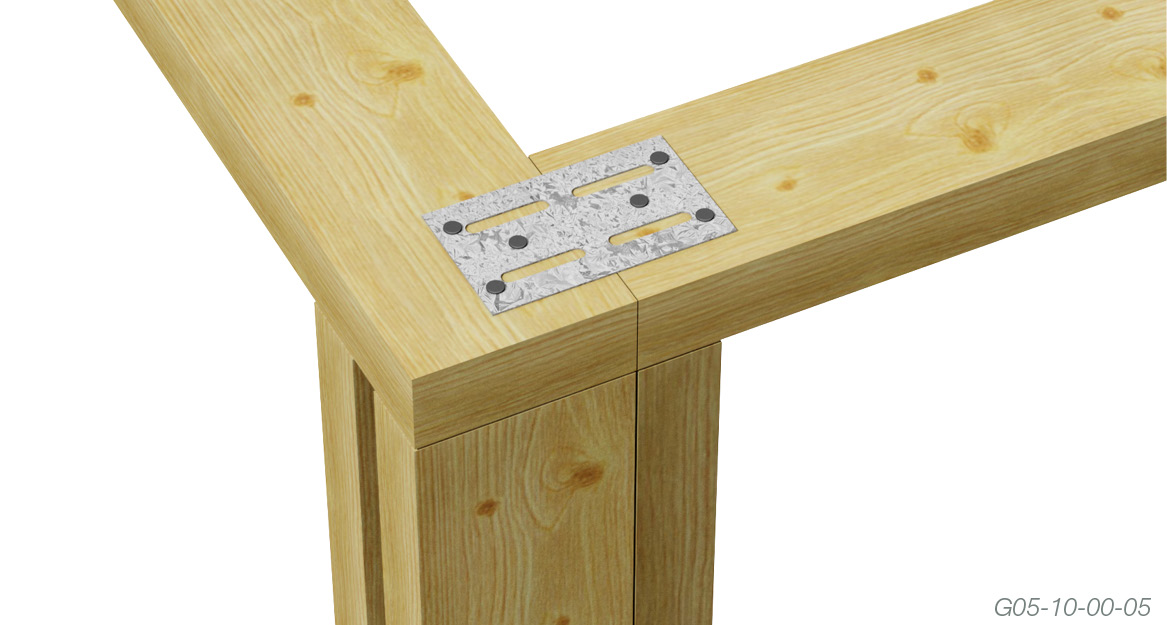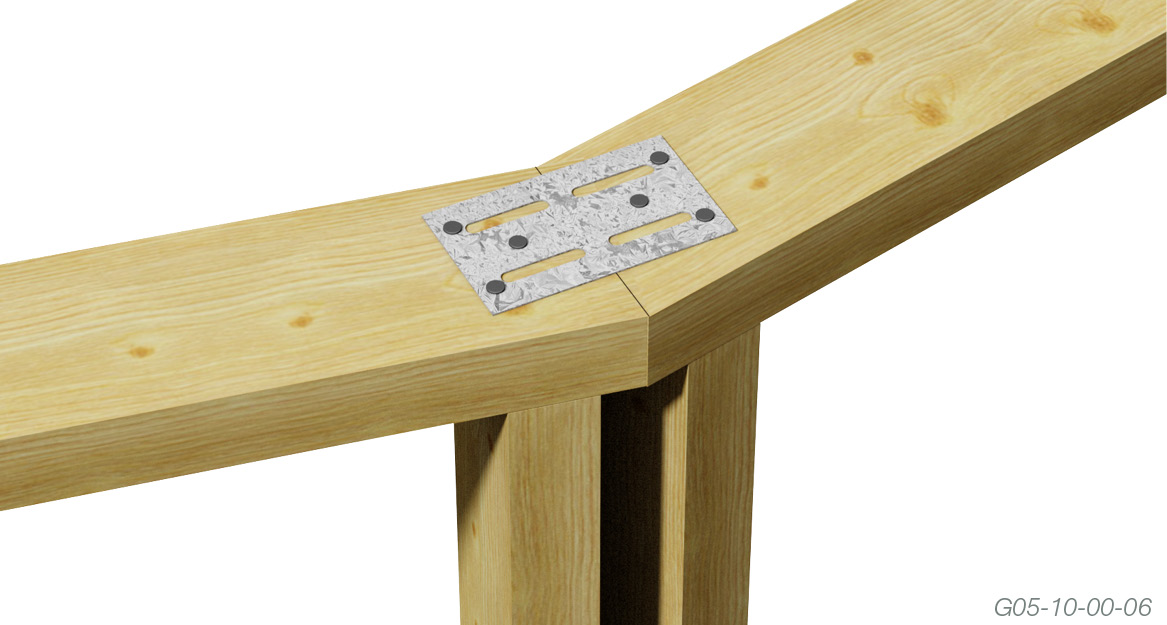 LIMIT STATE DESIGN LOADS
Load Case
Limit State Design Capacity (kN) for all sizes in the range
J2
J3
J4
JD3
JD4
JD5
Dead Load
1.6
1.2
0.8
1.6
1.2
1.0
Dead Load + Wind Load
3.2
2.3
1.6
3.3
2.4
1.9
NOTES: The uplift in capacities are derived from AS1720-2010 and are for houses where failure is unlikely to affect an area greater than 25m2. For primary elements in structures other than houses or elements in a house for which failure would be greater than 25m2 these capacities must be multiplied by 0.94. For primary joints in essential services or post disaster buildings multiply by 0.88.
DESCRIPTION AND PACKAGING
Manufactured from 0.8mm Galvanised G300 Z275 Steel
Description
Product Code
Reference Code
Carton quantity
Carton kg.
100 x 60
CP10060
CP10060
100
5.0
30mm x 2.8Ø Multinail Nails (TA302)