Butt Joining Plate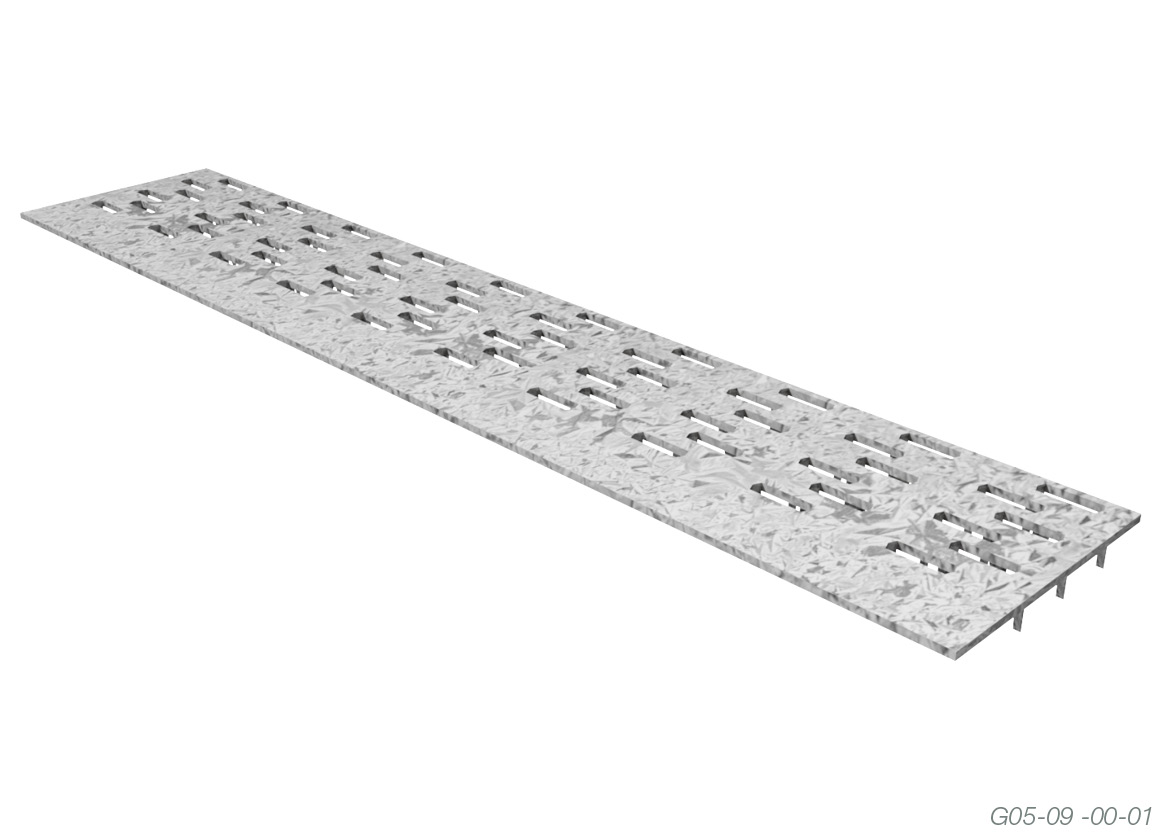 Butt Joining Plate
A simple but effective method of joining structural grade timber:
Unpunched steel down one edge to ensure no splitting to the edge.
Provide maximum tensile strength.
TYPICAL APPLICATIONS
Locate unpunched steel edge of butt joining plate to be flush with edge of timber with maximum 2mm tolerance off the edge.
Only one joint is permitted in the middle third of the span. A maximum of two joints are permitted where both are outside the middle third of the span.
Note: Butt joining plate sizes refer to Multinail Technical Manual D2-03-02, D2-03-03 & D2-03-04 Butt Join Span Tables.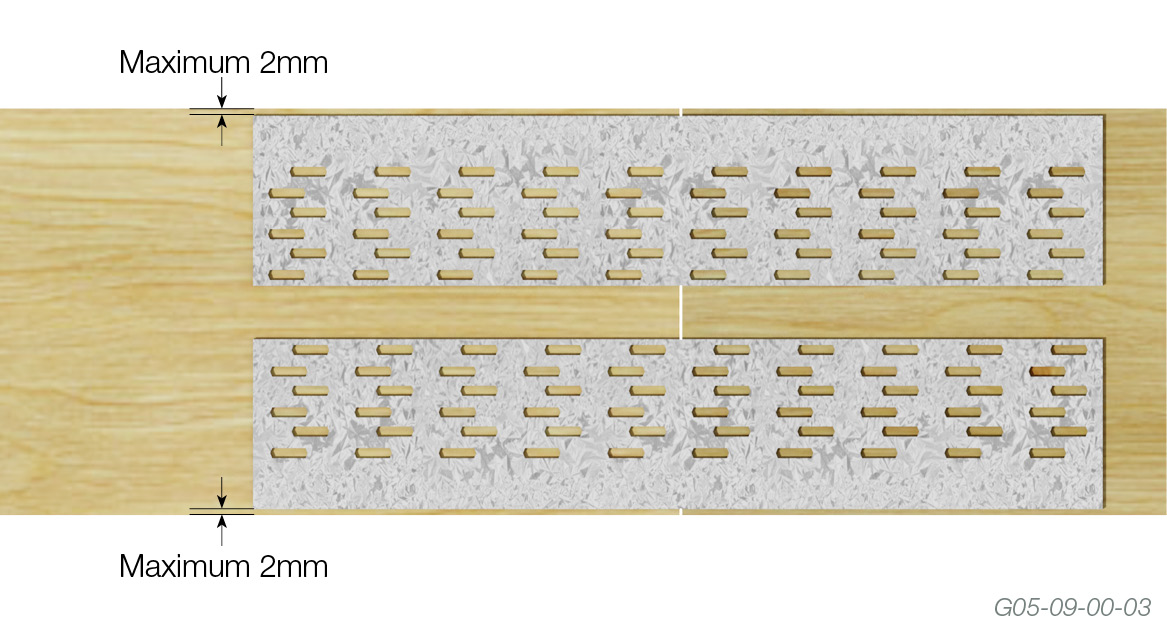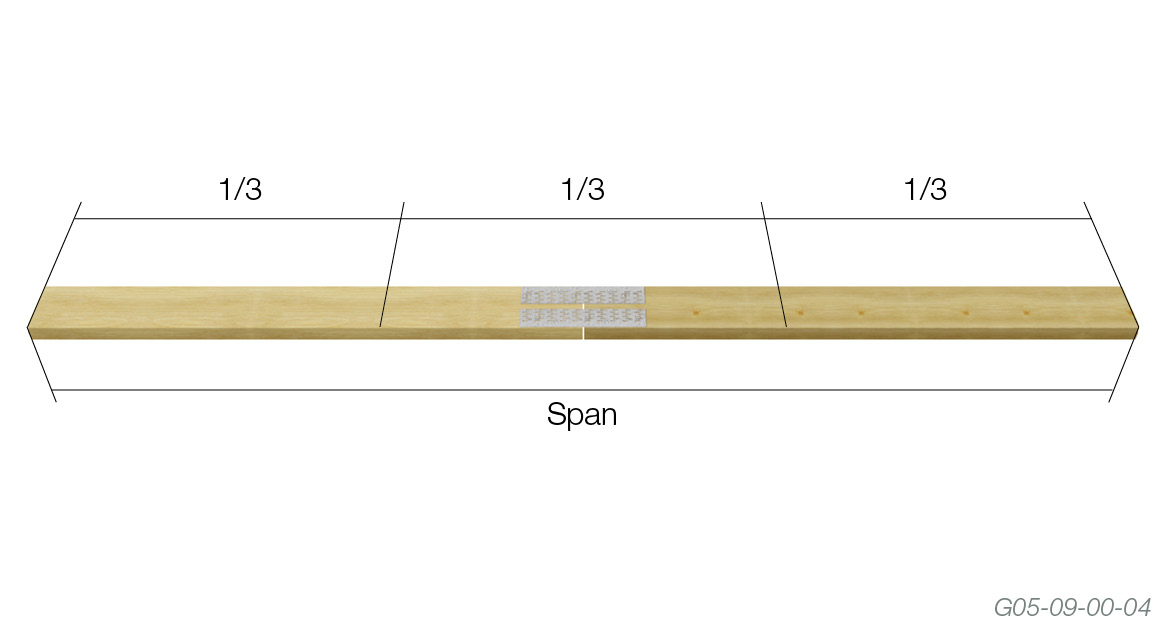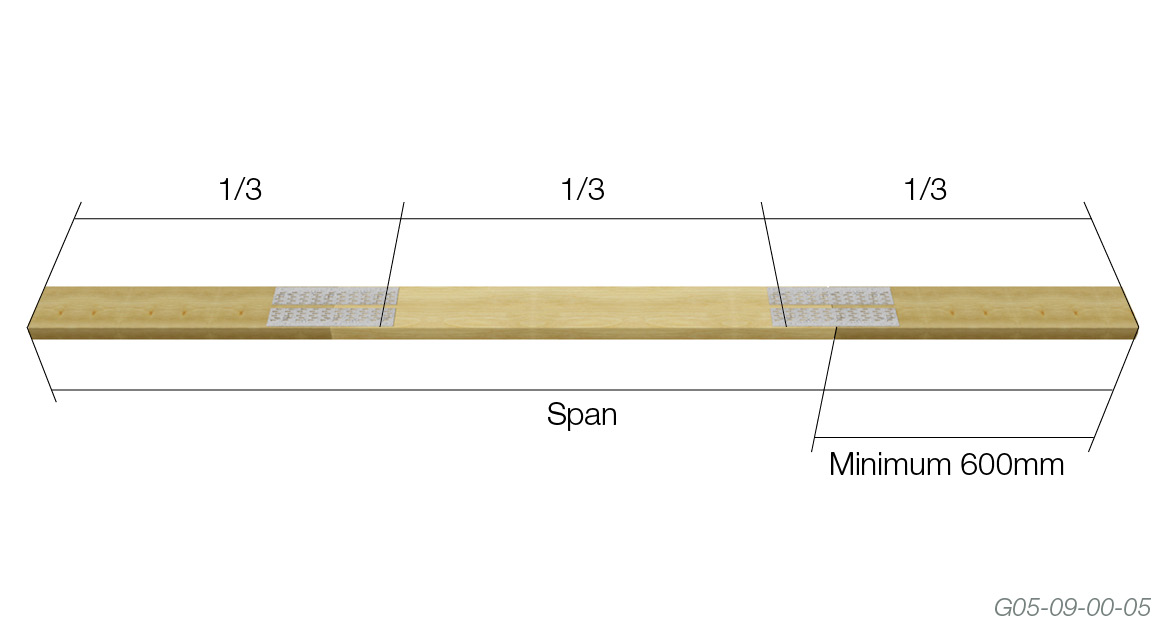 DESCRIPTION AND PACKAGING
Manufactured from 1.5mm Galvanised G300 Z275 Steel
| Description | Product Code | Reference Code | Carton quantity | Carton kg. |
| --- | --- | --- | --- | --- |
| 50 x 250 x 1.5 | BJ50250 | BJ50250 | 92 | 14.9 |
| 50 x 300 x 1.5 | BJ50300 | BJ50300 | 90 | 17.4 |
| 64 x 300 x 1.5 | BJ64300 | BJ64300 | 82 | 20.2 |
| 75 x 300 x 1.5 | BJ75300 | BJ75300 | 60 | 17.4 |
| 75 x 400 x 1.5 | BJ75400 | BJ75400 | 48 | 18.4 |